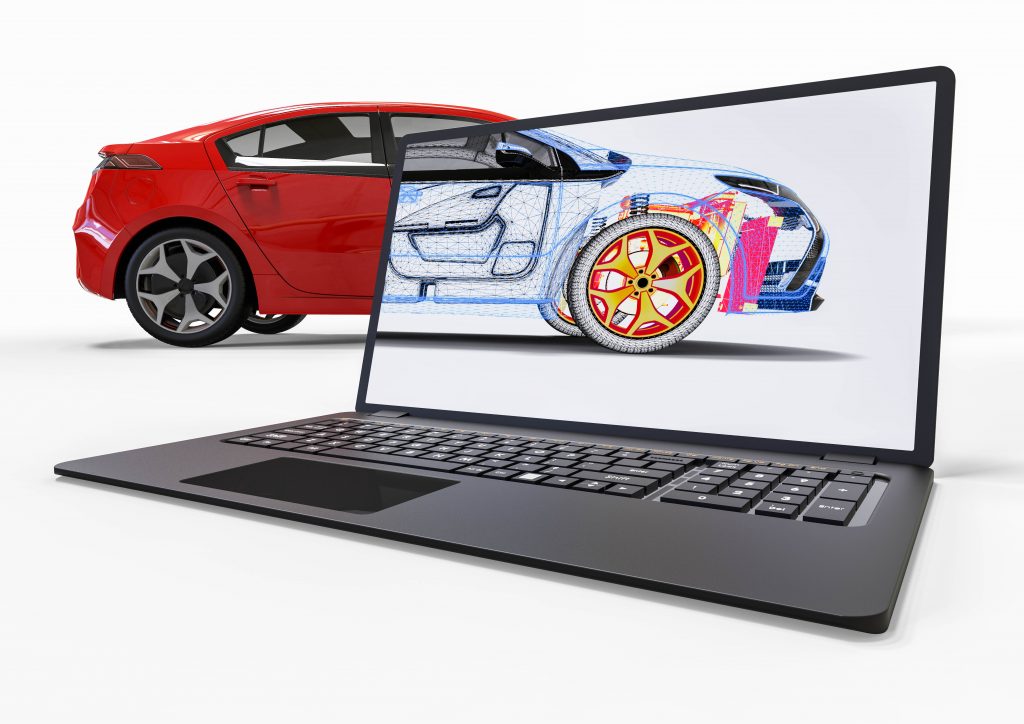 CAD and CAE programs such as Catia or SolidWorks build the core of our development process. These are not only used for standard design, but also for simulations such as FEM.
The creation of 3D components and assemblies allows the product development process to be almost completely transferred to the virtual world. This reduces costs, because tests and simulations have already been carried out virtually before the first real prototype is produced, thereby considerably reducing the number of real tests and test carriers.
Inquiry
Interested? Send us an inquiry for a non-binding offer!