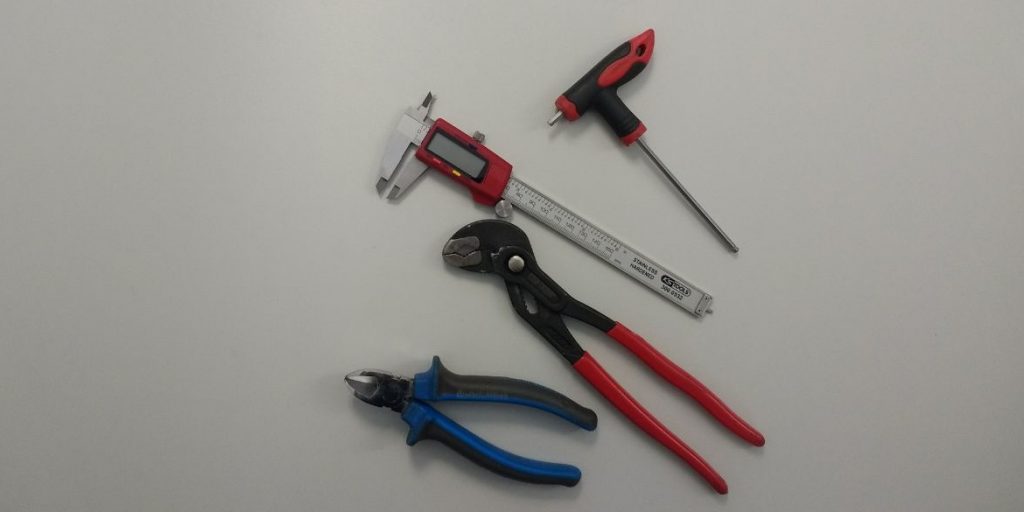 Precision and sensitivity are particularly important for the first prototypes. In our workshop we manufacture your prototypes and functional samples precisely and attentively.
Furthermore, we produce our own urban mobility vehicles Veleon and Icai in our manufactory, our answer to the questions of modern urban mobility in the private and business sector.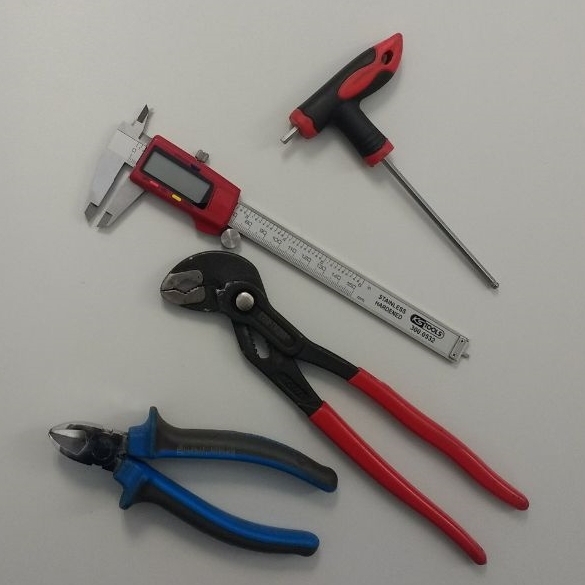 The specially developed Veleon is a three-wheeled cargo bike which, thanks to its sophisticated front axis geometry with integrated tilting technology, can be moved dynamically through city traffic like a normal bicycle. There is room for up to two children in the cargo box. Versatile and changeable, Veleon is the ideal companion for all mobility requirements of everyday life.
Robust, low maintenance, modular. This is the Icai, a real packhorse among the cargo bikes. With a load capacity of 300kg and space for a pallet, the Icai is the vehicle for climate-friendly transport of goods in the city centre.
A 250W Brose motor provides the necessary power to move the vehicle and makes moving heavy loads a walk in the park.
Inquiry
Interested? Send us an inquiry for a non-binding offer!